Marston Vale – First Balance Forest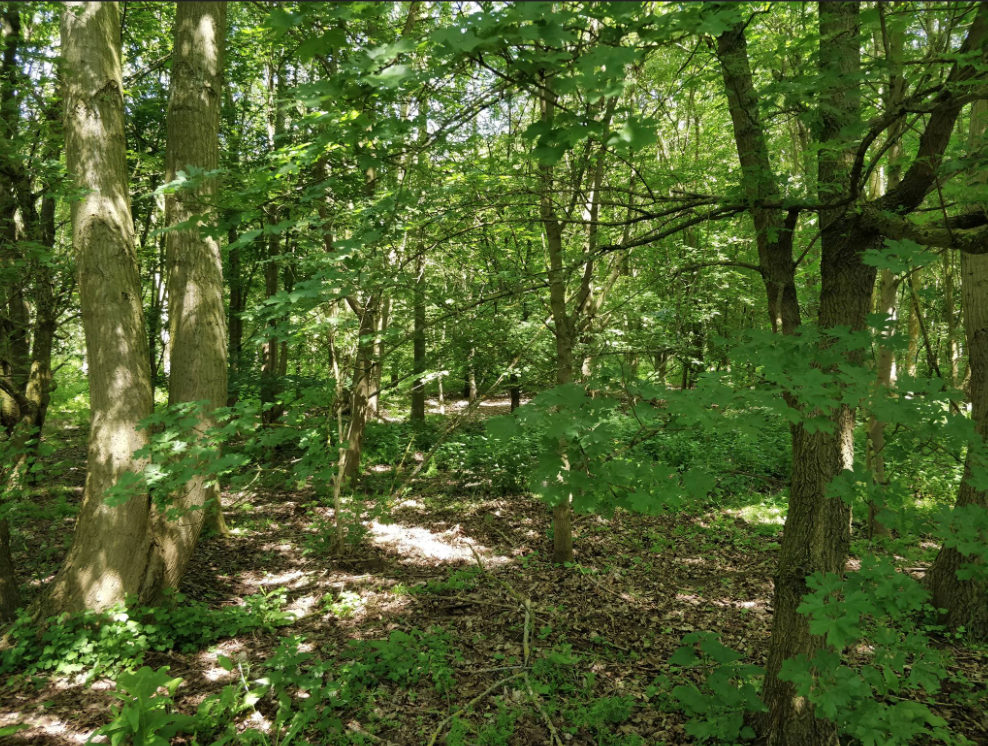 The Forest of Marston Vale is 61 square miles, and surrounded by the stunning countryside of Bedfordshire and Buckinghamshire. with favourite routes for walkers, cyclists and horse riders as part of the Paths 4 Communities project (funded by the EU through Natural England).
Trees make life better
We're officially in a climate emergency and we all have a responsibility to take action – whether it's reducing waste and recycling at home and at work or supporting environmental campaigns. Marston Vale's 61 square miles may not be the size of the Amazon but every single tree planted makes a difference.
The tree cover in the area has gone from 3.6% to 15.4% in 20 years.
The trees planted at Marston Vale already remove 4917 tonnes of CO2 from the atmosphere.
Every year we plant thousands of trees.
The Forest has lots of amazing green spaces, including 13 of woodlands which are all free to access on foot/bike/horseback, 365 days a year but these routes are all based around the Forest Centre & Millennium Country Park
How to Get There
Road
From J13 of the M1, follow the A421 towards Bedford/Cambridge and exit at Marston Moretaine.
From the A1, follow the A421 towards Milton Keynes and exit at Marston Moretaine.
You'll see brown signage for the Forest Centre. At the roundabout, take the exit into Marston Moretaine (Beancroft Road); at the next junction turn left and then almost immediately right (Station Road). Follow the road and after approx. 500m you'll see the road to our entrance on your left (Gold Furlong). Take a right on this road, and you'll be on our driveway. The best satnav postcode to use is MK43 0PS, however as the road layout has recently changed this may take you through the neighbouring housing estate, so keep an eye on the signage!
Rail
The Forest Centre is approx. a 15 minute walk from both Millbrook and Stewartby stations and you can bring your bike with you. Please note, the trains do not run on Sundays.
Bus
Depending on where you are travelling from, you'll need to look at the Central Bedfordshire website, or the Bedford Borough website. The closest bus stops to the Forest Centre & Millennium Country Park are:
Gold Furlong (10 minute walk) – Bus: C12
Social Club (20 minute walk) – Buses: 2, 6B and C12
Tylecote Close (20 minute walk) Buses: C10, C11
Some bus services are not regular, so please check the timetables before travelling.
Bike
The Forest Centre & Millennium Country Park are easily accessible via Route 51.