The Balance Team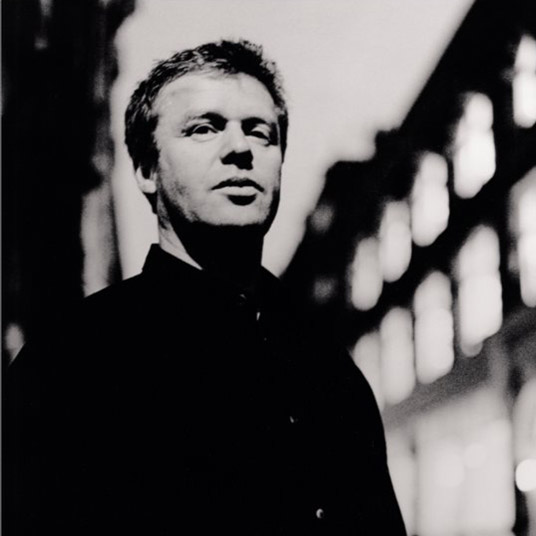 Daniel Morrell – Founder
The Balance Organisation was founded and is led by Daniel Morrell. Dan has been a leading environmentalist for over thirty years. He co-coined the term 'carbon-neutral', which became 'word of the year' and brought climate issues to the heart of the language. He has addressed the UN and acted as an advisor on climate to No. 10. And over the years his activities have led to the planting and protection of millions of acres of forest, with Joe Strummer, the Rolling Stones and many other icons having been among his clients and supporters. Dan is also an active electronic musician and involved in a rich variety of groundbreaking art projects and cultural happenings. His personal website is https://www.danielbjmorrell.com/.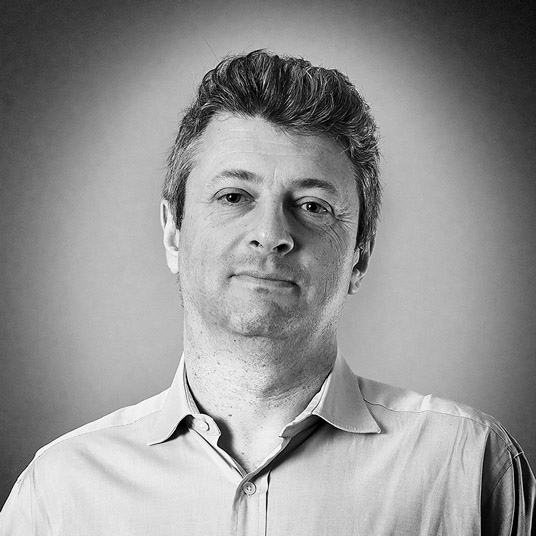 David Pullan – Head of Marketing
David has a vast span of senior marketing experience both with brand owners and on the agency side. His roles as MD or Chief Marketing Officer include MTV, Channel 5, EMAP, and Manchester City FC. On the agency side he has run major client accounts such as Unilever and GlaxoSmithKline, living in London or New York but working around the world. David understands what it takes to make things happen in complex global environments.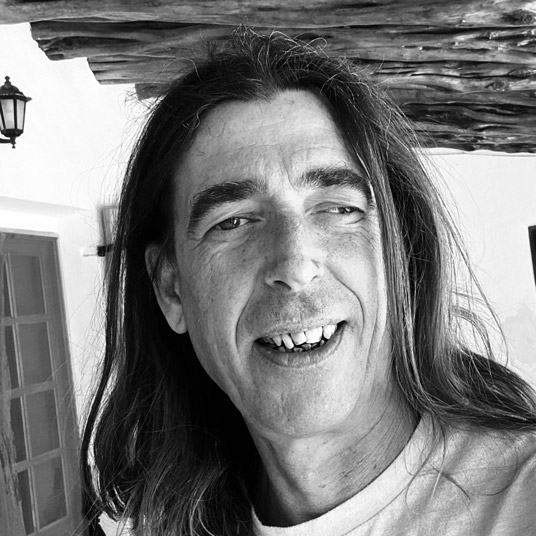 Steve Middleton – Director of IT
Steve is responsible for managing the companies' IT systems, projects and resources and brings with him a wealth of experience. Working in IT for more than thirty years his previous roles include systems' management for a wide range of blue-chip companies such as British Airways plc, American Express, UBS Warburg and Sun Microsystems, as well as a number of companies in the Music and Entertainment sector.
Jessica Hunter – Project Manager
Jessica manages UK and international carbon projects and funding applications. She graduated with a master's in Biodiversity, Taxonomy and Evolution at Imperial College London. She was Project Management Director of the Volunteering Society at UCL and has previously interned at AstraZeneca.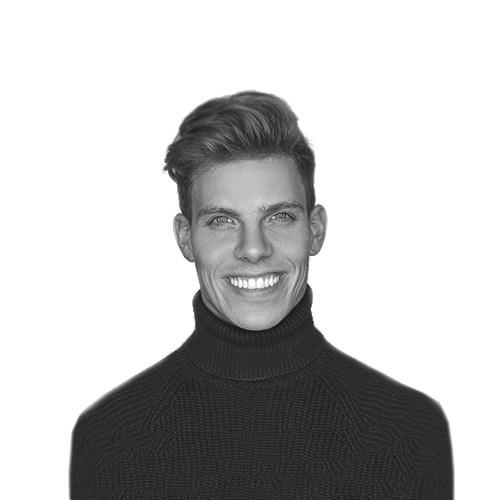 Oliver Rieche – In-House Counsel
Oliver oversees Balance's legal matters, B Corp accreditation process, and international procurement matters. A strong believer in the intersection of human rights and the environment, he practiced as an environmental lawyer at a global law firm in London while steering his firm's LGBTQ+ network. Prior to his legal career, Oliver gained professional experience at UN & EU institutions in Brussels, Washington, D.C., Kuala Lumpur, and Santo Domingo. He holds two Masters in Public International Law (University of Cambridge) and Commercial Legal Practice (BPP, London), and a Bachelor's degree in Law with Politics (University of Manchester).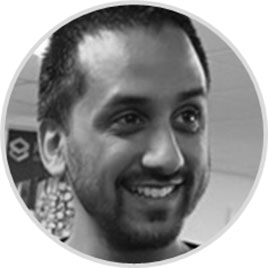 Zayd Dawood – Consultant App Development
With over 10 years of experience in higher education, Zayd is an Academic Course Leader at the University of Gloucestershire running a thriving course in Computing Technologies. He lectures in the field of Computer Games Design and Programming. He has industry experience as an eLearning courseware developer, creating high quality digital training materials for various blue-chip companies, including Microsoft, IBM, and EE. Zayd keeps up to date with cutting-edge technologies, offering consultancy advice to local businesses. This includes designing and developing mobile apps / games, augmented and virtual reality, robotics, and web-based applications.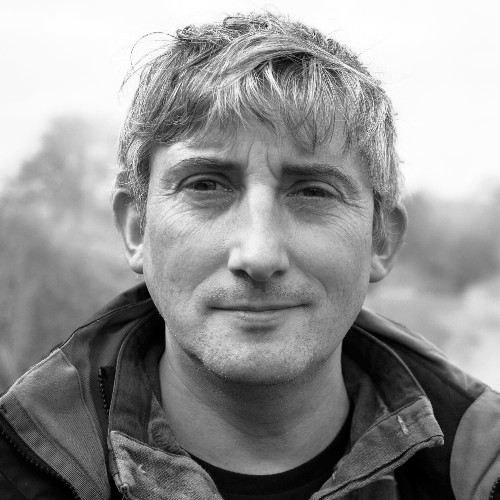 Gavin Starks – Technical Director
As the founder of Dgen.net, Gavin is an expert at convening multidisciplinary federated teams to address large-scale challenges. Dgen is a decentralised network for the digital generation, creating partnership programmes that turn social, environmental and economic impact into business as usual, helping to deploy capital, humans and machines to address today's challenges at scale. He is also involved in marine conservation through Blue Venture, an innovative music and art projects through the Longplayer Trust and Rinse FM.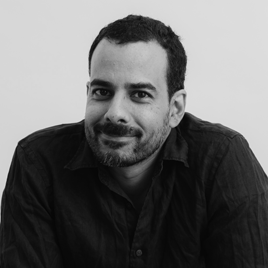 Arif Haq – Brand Portfolio Development
Arif Haq has a decade of experience in PepsiCo's UK and European brand management teams, followed by another decade as a consultant and trainer in marketing strategy and creativity.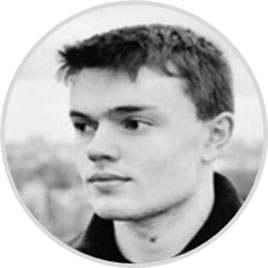 Gabriel Ware – Researcher
Gabriel is a recent graduate from MPhil Environmental History at Trinity College Dublin, specialising in long-term historical interactions between humans and forests, with particular interest in modern deforestation, land use change, afforestation, nature-based solutions and biodiversity. His knowledge of deforestation and land use change was informed by noticing patterns in antiquity in his BA Ancient World undergraduate course at UCL. He has also worked as a composer and producer, writing and mixing music for short films, games, plays and sound installations.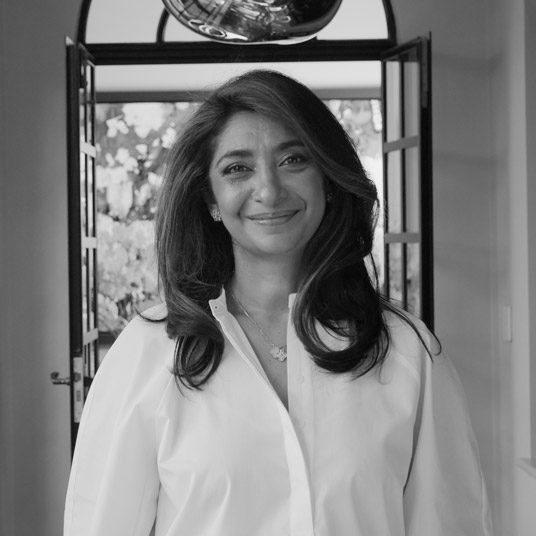 Jessica Sue Rasmussen – Non-Executive Director
Jessica is a co-founder of Two Magnolias, an investment organisation supporting next-gen solutions in sustainability and human longevity. Two Magnolias has a passion and commitment to entrepreneurs who have the skillset to find solutions for today's most pressing and complex problems. Formerly Jessica had a highly successful career in banking with organisations such as Bank of America and ANZ. She also has advanced qualifications with WSET, the training body for the wines and spirits trade.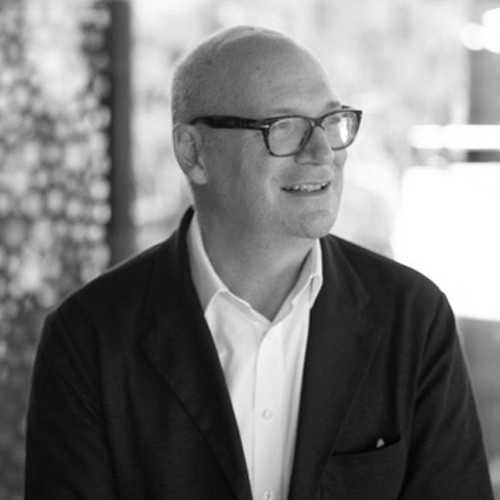 James Cameron – Carbon and Climate Advisor
James is Chair of the Overseas Development Institute, a member of HM Treasury's Infrastructure UK advisory council, a member of GE's ecomagination board, and a Partner at Systemiq. He is also an advisor to the Climate Bonds Initiative, a trustee member of the UK Green Building Council and the Carbon Disclosure Project and a member of the Advisory Panel for the Independent Commission for Aid Impact's review of the International Climate Fund. He served as a member of the Green Investment Bank Commission and the UK Prime Minister's Business Advisory.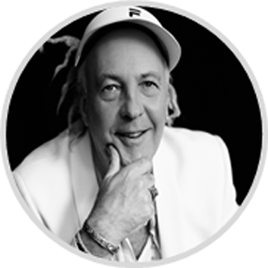 Martin Glover (Youth) – Production & Music Development
Grammy award-winning producer working with artists including; Pink Floyd, The Verve, Paul McCartney, Primal Scream, The Orb, U2 and The Cult.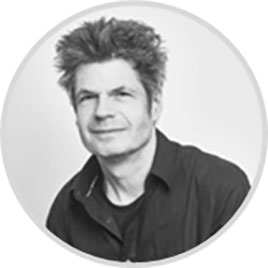 John Shaw – Copy and Tone of Voice
John has spent his career in the world of brands and communication. He has lived on three continents, working with famous brands such as Microsoft, Nike, BBC, Disney, and Amazon. His consultancy, Earthling London, advises clients who wish to build brands with humanity.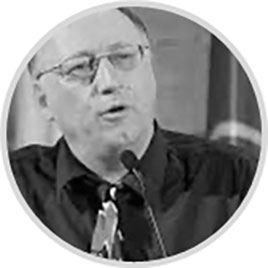 Felix Dodds – Advisor Methodology Development. UNFCCC/COP
Felix Dodds has been a leading thinker in the area of global governance for thirty years. Now an
Adjunct Professor at the University of North Carolina. He has edited or written 21 books on
sustainable development. His new book Tomorrow's People and New Technology: Changing the
way we live our lives will be out in October. He chaired the first UN Conference to come out
with a set of indicative SDGs in September 2011.
Partners
Balance is working with a range of partners to address some of the most pressing climate problems the world faces. A highly important relationship is with our Planting Partners, who deliver the biodiverse forest planting and protection that are secured through Balance's activities. Our partners are selected for their long-term outlook, transparency, accountability, and deep understanding of the benefits of biodiversity.
The first partner is the Forest of Marston Vale, which is part of the Community Forest programme. This has transformed sixty-one acres between Milton Keynes and Bedford from a waste-filled, pit-riddled expanse with few trees to an ever-improving woodland area that has many benefits for both people and wildlife.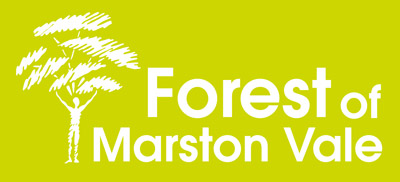 Balance also partners with various verification bodies so that the planting and protection activities are fully visible and incontestable, as was not always the case with historical 'carbon offsetting.'
In the UK every Balance project meets the Woodland Carbon Code which is the UK standard for climate change mitigation.

Internationally, Balance meets and exceeds REDD+ standards by following the Gold Standard approach.