Welcome to

Balance
Welcome to Balance®, the global organisation that makes it easy for people and businesses to 'balance' their environmental impact, after taking all feasible efficiency and reduction steps. Balance helps to create long-term biodiversity and protect the climate through responsible planting and protection of forests. Balance is 'a major step forward from the 'Carbon Neutral' concept – going far beyond offsetting to support the enduring biodiversity that is essential to the sustainable future of life on Earth.
Balance is a practical, solutions-oriented organisation. Good intentions are not enough: we can only make a difference when people act together. So Balance helps people and businesses to take positive action, by providing a growing range of services, initiatives, tools and apps that are designed not only to support the environment long-term, but to catch imaginations in the here and now.
We connect positive environmental action to other topics that people are interested in, such as music and art or (for business owners) attracting customers and satisfying investors.
Our initial products include an easy way for businesses to balance their environmental impact in a biodiverse fashion over the long term, and a creative music app that lets fans add their voices to actual performances by their favourite bands and artists….with many more on the way.
Balance aims to be at the heart of a vibrant and stimulating community of environmentally conscious people from many walks of life, combining their efforts to address the critical problems of our age – climate change and species extinction.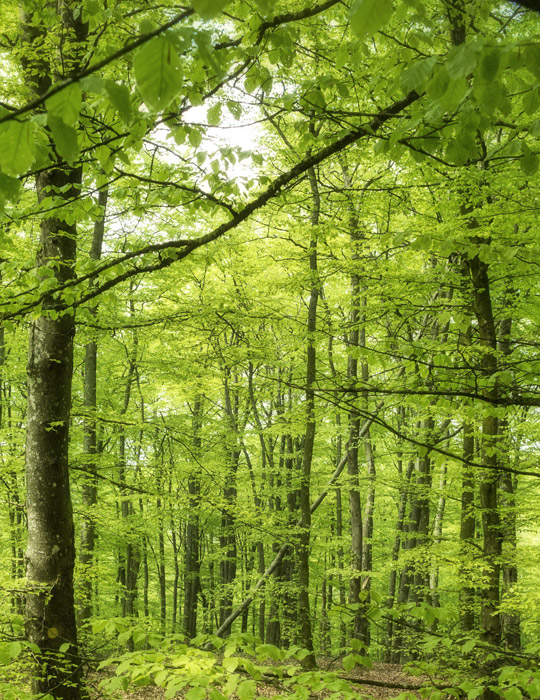 BALANCE
IN BUSINESS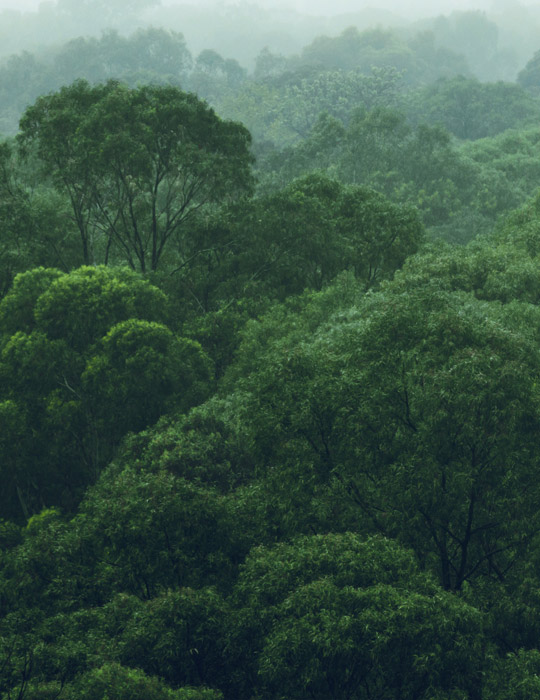 chant
with
Balance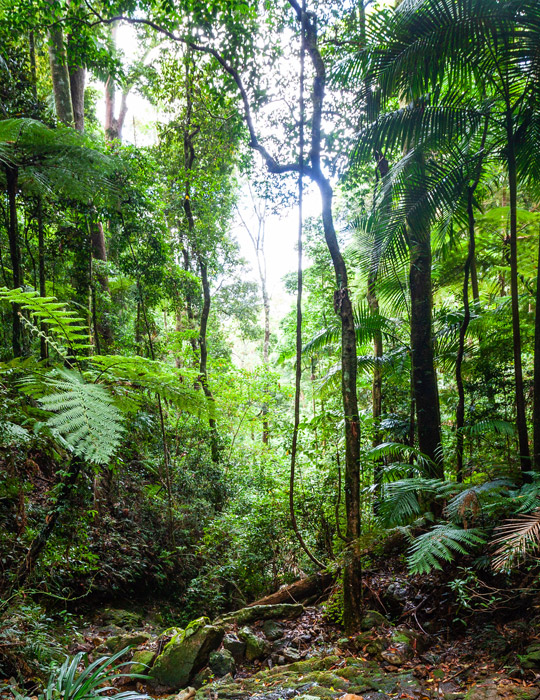 BALANCE
ECO
FOUNDATION
Our philosophy is that balancing environmental impact shouldn't be a burden – it should be a pleasure, or at least as close to painless as possible. That balanced philosophy underpins what we offer today, and what we're developing for the years to come. And while Balance products can make a big difference to climate protection, they need to be accompanied by other measures which help people and companies to reduce their environmental impact. Some of these are listed in the 'Knowledge and Tools' section.
Balance was founded by Daniel Morrell. Dan has been a leading environmentalist for over thirty years, and his previous work has led to the planting and protecting of millions of hectares of forest. He helped the Rolling Stones and other legends to grow their own forests and pioneered / co-coined the term 'carbon-neutral', which became the 'word of the year' and brought climate issues to the heart of the language. He is supported by an expert team with vast experience in environmental action as well as deep roots in technology, business, art and music. Balance will be a certified Benefit Corporation (B Corp), balancing profit with people and the planet. B Corps are legally required to consider the impact of their decisions on their workers, customers, suppliers, community, and the environment.
Balance my life
Coming soon