…HOW BIOCHAR CAN DELIVER A LONG-TERM INCOME STREAM FOR BALANCE® PLANTING PARTNERS
The production of biochar generates " carbon credits". We
purchase the biochar credits, convert these into balance units and
sell them on for you. Your BIOCHAR you use yourself for soil
enhancement or sell to farmers.
THEBENEFITS OF BIOCHAR
Why make Biochar?
The production of BIOCHAR can be a significant and long-term income stream for BALANCE® Planting Partners.
It is another co-benefit of the 99yr Planting Partner contract.
Permanent sequestration of CO2 into the soil.
Enhanced soil quality for farmers and planters.
HOW DOES IT WORK?
1. Planting Partners produce BIOCHAR from their forest trimmings, generating Carbon Credits. (Verified BIOCHAR Carbon Credits can be obtained from organisations such as XXXXXX.)
2. BALANCE® Eco Ltd will then purchase these BIOCHAR Carbon Credits from the Planting Partner at an agreed market price.
BALANCE®'s vision is to scale BIOCHAR production through our Planting Partners to industrial carbon capture and storage level. This can be done at a fraction of the technological industrial carbon capture and storage price, by utilising a three billion-year-old 'technology' called 'mother nature'.
TOGETHER WE CAN MAKE A DIFFERENCE. ONE BY ONE, TONNE BY TONNE.
THE BENEFITS OF BIOCHAR
WHAT IS BIOCHAR?
BIOCHAR is a form of charcoal produced through a process known as PYROLYSIS, which involves heating biomass in the absence of oxygen. This process results in the production of a stable carbon-rich material called BIOCHAR.
BIOCHAR can be made from various organic materials, including agricultural waste, forestry residues, and animal manure. The biomass is heated to temperatures between 400 to 700 degrees Celsius in a low-oxygen environment, preventing complete combustion. This ensures that the carbon content of the biomass is preserved in the resulting BIOCHAR.
BIOCHAR is typically used as granules or powder and can be applied to soil in various ways. It can be mixed with compost or other organic fertilisers and spread directly onto agricultural fields, permaculture and agroforestry locations, gardens, or used in potting mixes.
THE BENEFITS OF BIOCHAR
THE PRODUCTION
AND USE OF BIOCHAR CAN…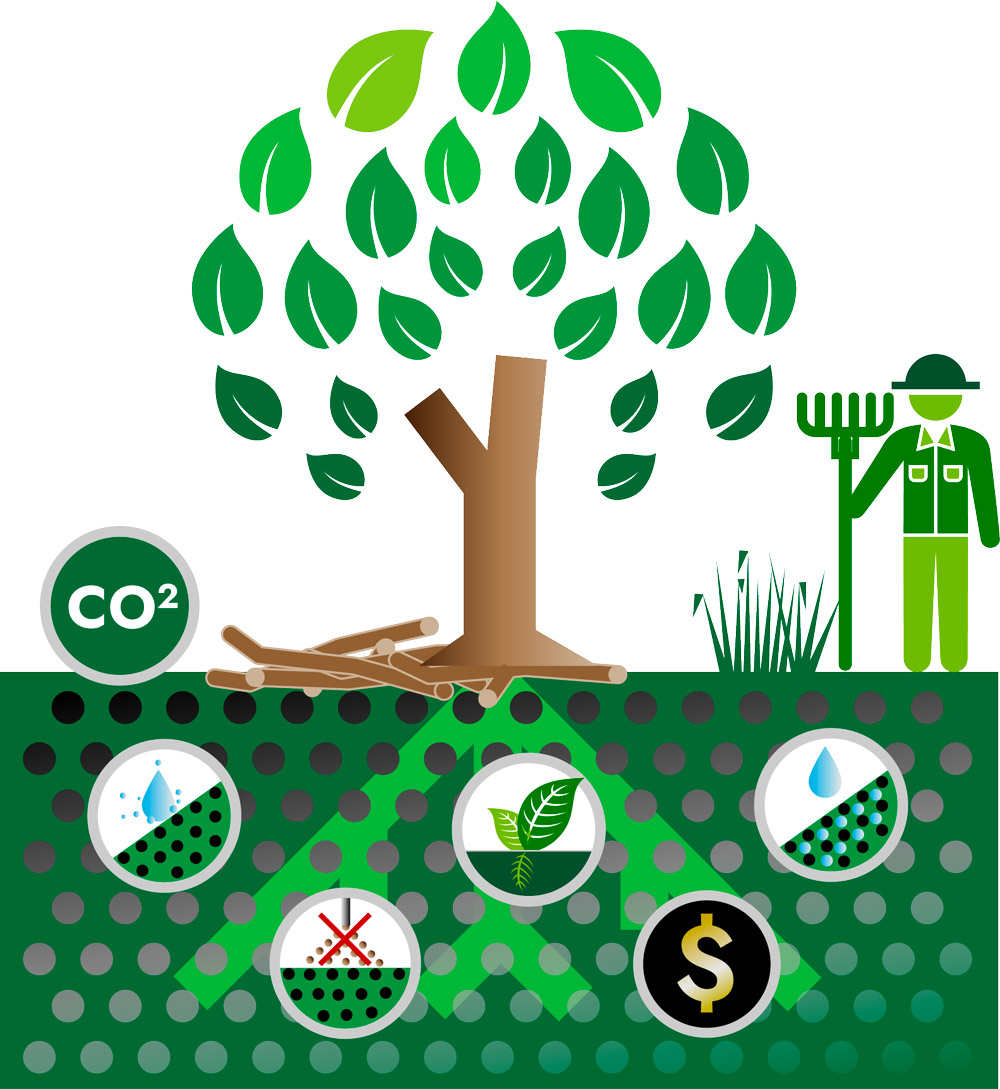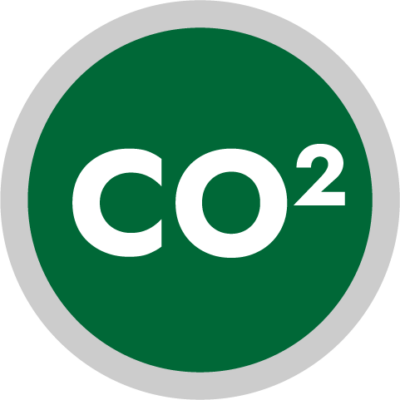 …SEQUESTER CARBON
By storing carbon in the soil, BIOCHAR helps mitigate climate change by reducing greenhouse gas emissions. This contributes to the preservation of ecosystems and habitats, supporting biodiversity conservation efforts.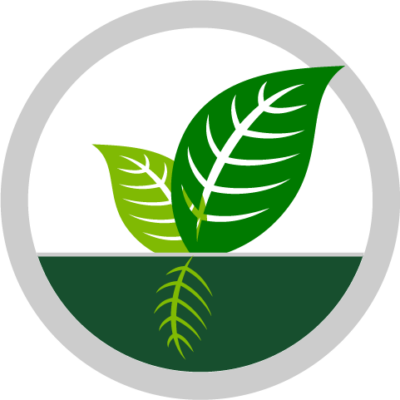 …IMPROVE SOIL FERTILITY
BIOCHAR provides a habitat for soil micro-organisms, fungi, and beneficial bacteria, enhancing soil biodiversity. This, in turn, promotes nutrient cycling, leading to improved nutrient availability for plants and a healthier ecosystem. This, in turn, increases crop yields, providing further extra income for the planting partner.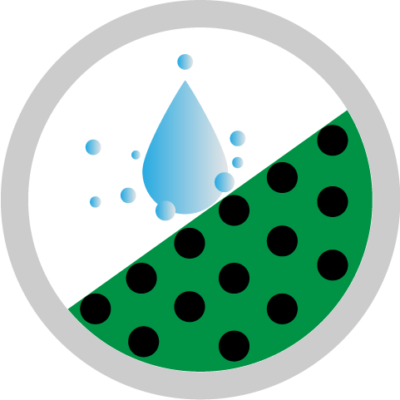 …REDUCE SOIL EROSION
Adding BIOCHAR to soil can enhance its structural stability, reducing erosion caused by wind or water and helping to protect fragile ecosystems and the organisms that depend on them.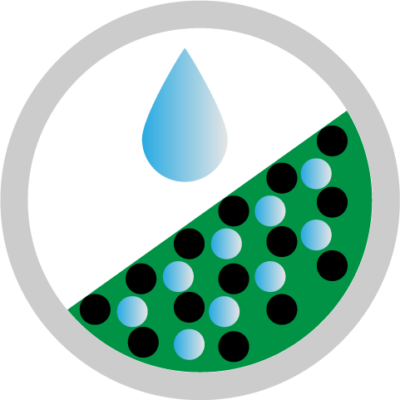 …ENHANCE WATER RETENTION
BIOCHAR has excellent water retention properties, allowing it to retain moisture in the soil for longer periods. By improving water availability, BIOCHAR supports the growth of diverse plant species, which in turn provides habitats and food sources for a wide range of organisms.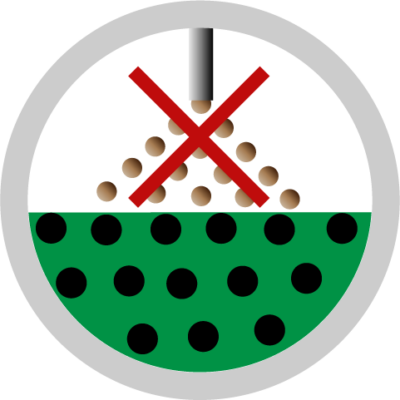 …DECREASE DEPENDENCY ON CHEMICAL FERTILISERS
BIOCHAR in agriculture and horticulture can reduce the need for synthetic chemical fertilisers. This promotes a more sustainable and environmentally friendly approach to land management, reducing the negative impacts of chemical runoff on nearby ecosystems, thus improving the health of local people. BIOCHAR also assists in the production of healthier, nutritious food stocks.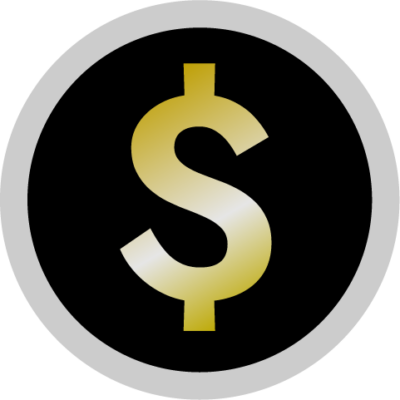 …AND PROVIDE ADDITIONAL REVENUE
For BALANCE® planting partners producing BIOCHAR can provide additional income through the sale of the BIOCHAR credits to us, and the increased crop fertility generating extra income from selling food.
THE BENEFITS OF BIOCHAR
BIOCHAR PRODUCTION BY PYROLYSIS
for Planting Partners (small scale vs industrial)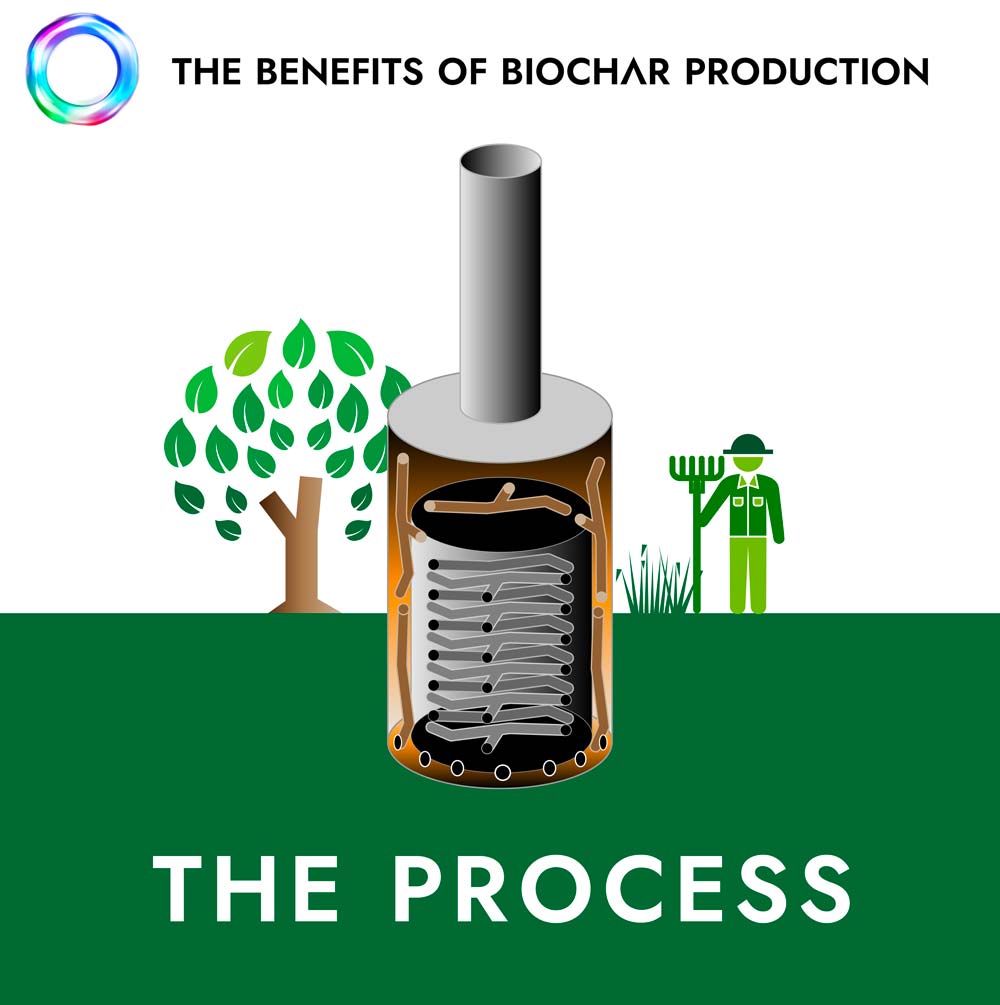 Pyrolysis is a process of combusting organic material in the absence of oxygen, resulting in the transformation of your forest thinnings and biomass, wood chips, and agricultural waste into charcoal.
The prepared feedstock is introduced into a 'reactor', a high-temperature environment. These can be cheaply made yourself from waste products such as oil drums. The 'reactor' is designed to prevent the entry of oxygen to ensure that the feedstock does not burn but instead undergoes thermal decomposition.
The remaining solid residue, known as BIOCHAR, is a carbon-rich material that retains the structure of around 30% of the Carbon from your original feedstock with enhanced stability.
The sustainable management of the forest through thinning practices creates a healthier environment in the forest that can also enhance Permaculture and Agroforestry practices.
The Planting Partner can put the BIOCHAR back into the forest, from which it came thus locking up CO2 from the atmosphere for thousands of years.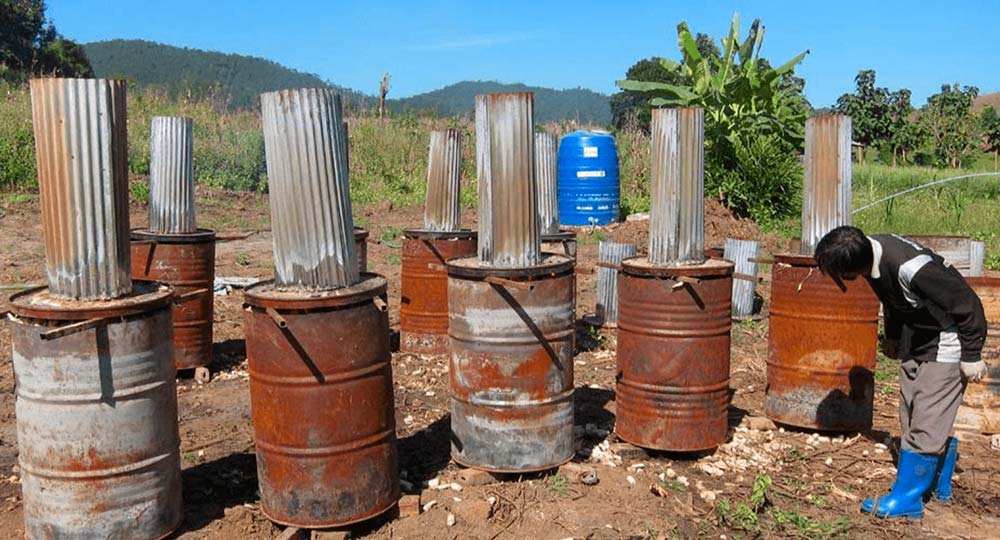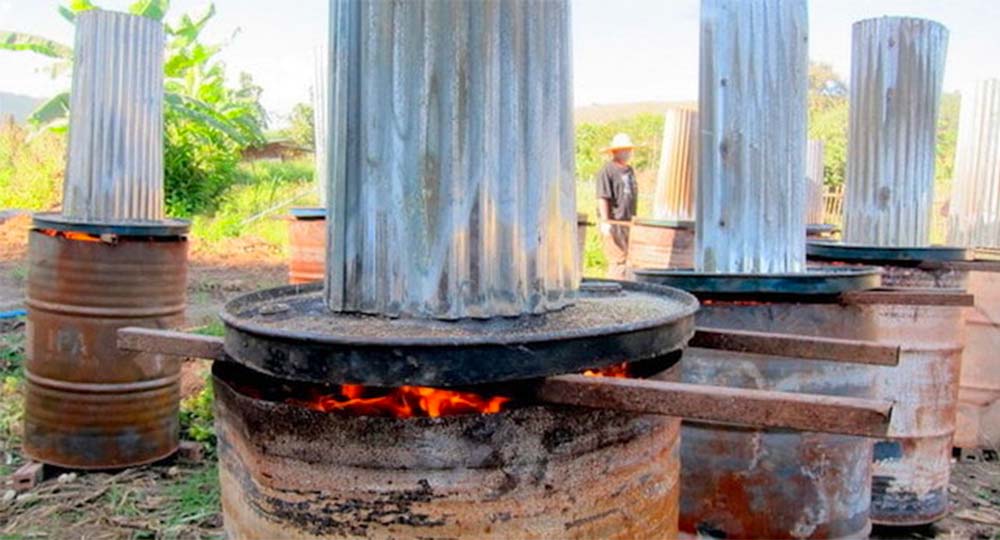 THE BENEFITS OF BIOCHAR
THE BENEFITS OF BIOCHAR FOR FOREST FIRE MANAGEMENT
Biochar plays a crucial role in forest fire management by modifying vegetation and soil in designated fire break areas.
Biochar is porous, carbon-rich material produced by heating biomass with low oxygen. Applied to soil or forest floors, it forms a physical barrier, reducing dead vegetation accumulation that fuels wildfires.
Biochar enhances soil structure, water retention, and resistance to drying out. This slows wildfire progression by creating moistened soil less prone to ignition.
Nutrient-rich soil from biochar promotes vegetation growth, acting as a natural fire barrier. Biochar's high heat capacity absorbs and dissipates heat strategically in fire break zones, potentially lessening fire intensity and aiding firefighter safety.
Biochar-amended soil resists erosion, maintaining fire break integrity post-wildfire. Effective fire breaks combine biochar with controlled burns, vegetation management, and expert consultation for safety and success.
WHERE CAN BIOCHAR BE PRODUCED
…AND SHOW IS IT USED?
BIOCHAR production can occur in forested areas with abundant forestry residues, such as branches, bark, or sawdust. By converting these residues into BIOCHAR, foresters can reduce waste and generate additional revenue streams.
BIOCHAR production can also occur on a smaller scale through community-led projects or do-it-yourself (DIY) initiatives, recycling, oil drums. These efforts involve individuals or groups who produce BIOCHAR using homemade or commercially available pyrolysis equipment.
Farmers and agricultural producers often create BIOCHAR on-site using agrarian waste such as crop residues, pruning residues, or manure. This allows them to recycle organic materials and utilise the resulting BIOCHAR as a soil amendment.
HOW TO USE BIOCHAR
CHARGE THE BIOCHAR:
Charging means activating the BIOCHAR with nutrients such as compost, manure, fish waste, and urine. BIOCHAR naturally creates a home for the essential healthy soil fungal mesh. If it is not activated, the fungal biota will take longer to move in.
APPLY BIOCHAR:
BIOCHAR should be applied in every planting hole or over the whole forest or field.